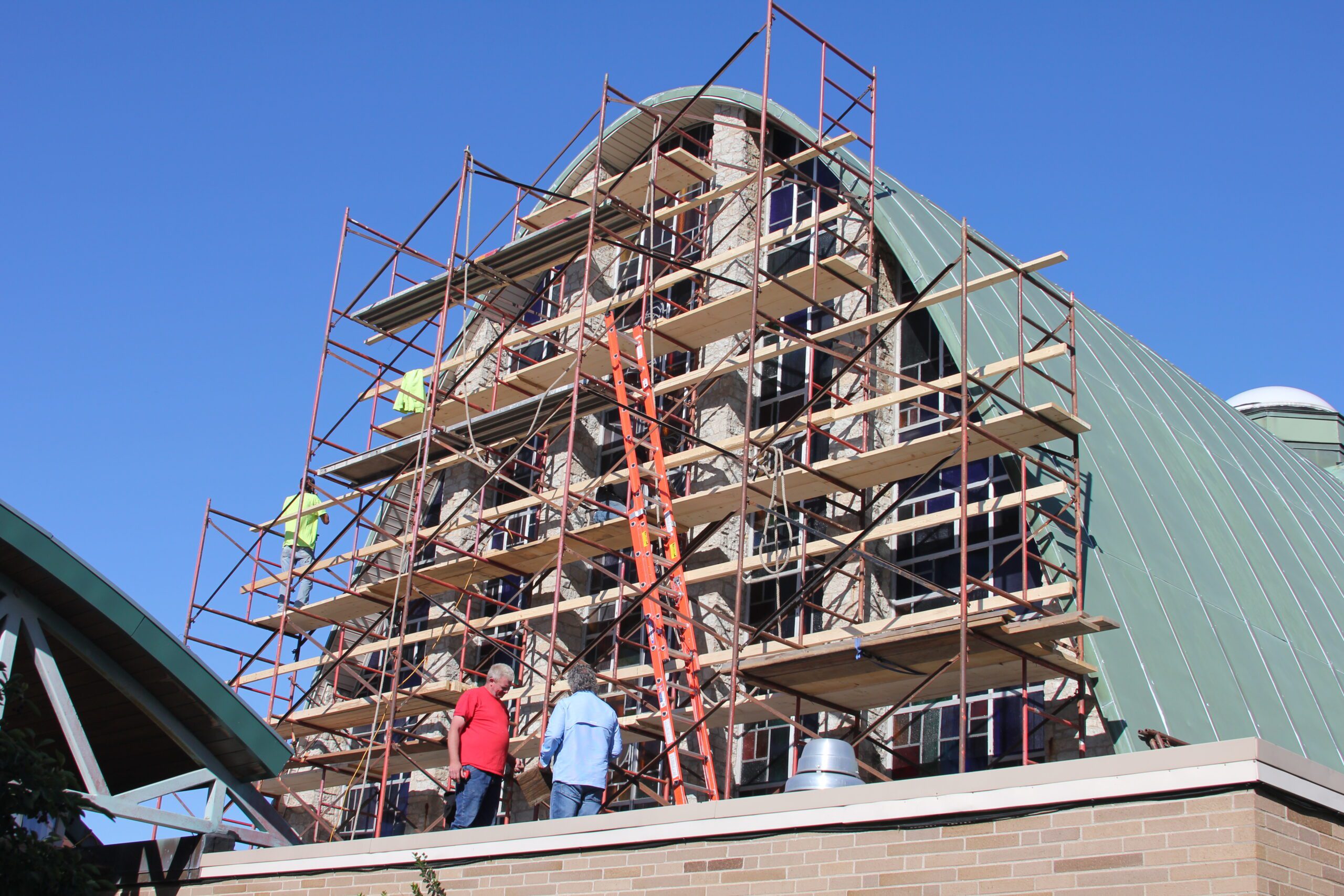 As of September 2022 we are $48,840 away from completing PHASE 2 of Raise the Roof. The updates and repairs for Phase 2 have consisted of parking lot repaving, new sidewalks, drainage and painting of the freshly laid asphalt.
We reached this goal with the help from Erie Gives 2022 in August with a generous donation total of $38,574.83!
What's up next? We are moving onto the windows and other items in need of repair within the Rectory. Please check our weekly bulletins for financial updates.