Saint George Church
"One Faith, One Family, Yesterday, Today and Forever"
Mass
Times
Monday-Friday
6:45 AM & 8:00 AM
Saturday
8:00 AM & 4:30 PM (Vigil)
Sunday
7:30 AM, 9:30 AM, & 11:30 AM
View More
News and Events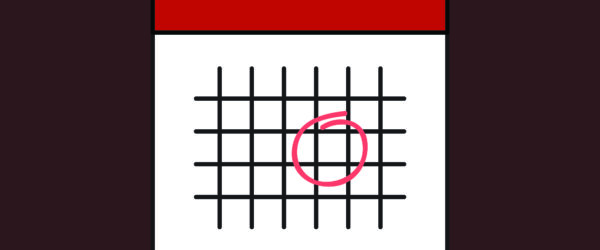 The rectory office will be closed on Friday, July 8. We apologize for any inconvenience….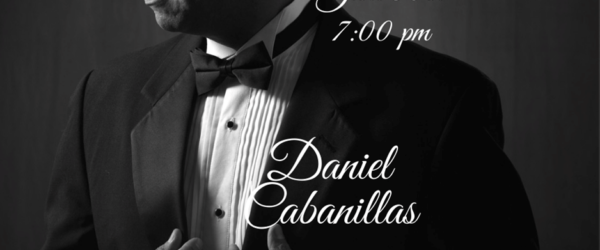 Spend a summer evening on June30 at 7:00pm with Saint George Church and Daniel Cabanillas….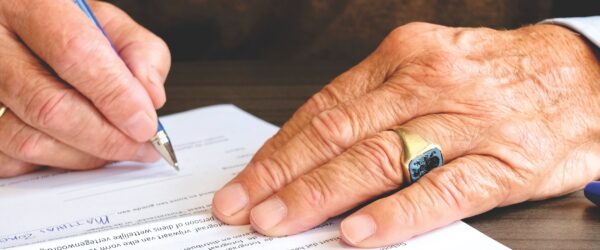 FOR MORE INFORMATION! Watch this brief video. June 9 at Our Lady of Peace; June…
View All Events