Youth Group
The Saint George Youth Group offers social, service and spiritual opportunities for youth grades 7-12th grades to enhance their faith development. They meet 1-2 times per month in regular meetings and plan outdoor activities including skiing, whitewater rafting, etc. All youth are welcome. Join the fun today!
Saint George Catholic Young Adults
What is the Saint George Catholic Young Adults (SG-CYA) Ministry?
Saint George CYAs are focused on bringing attention to the Faith Development of Catholics in the age demographic of 21 to mid-thirties.  The CYA Ministry falls under Saint George's Youth Ministry, and began September 2018. Saint George CYAs participate in a healthy balance of Sacred and Secular activities.  With Saint George as our Patron Saint, we grow in Faith together as Catholic Young Adults. 
UPCOMING EVENTS: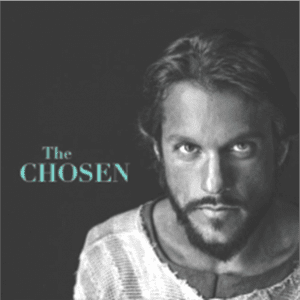 THE CHOSEN: Mondays at 7:00pm beginning January 25, 2021 through March 22, 2021. Join Father Joe Petrone in a deeper understanding of the early life of Jesus. Participants will watch an episode each week and join together on Mondays to share and discuss via Zoom. Contact Father Joe if you are interested in participating at jpetrone@stgeorgeerie.org.
For More Information, Please Contact:
Father Joe Petrone

(814) 864 – 0622 

Saint George Church

5145 Peach Street

Erie, PA 16509
Scouts Program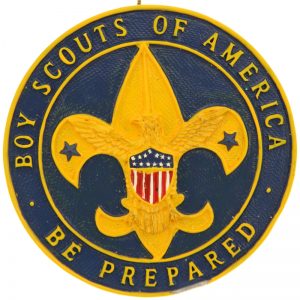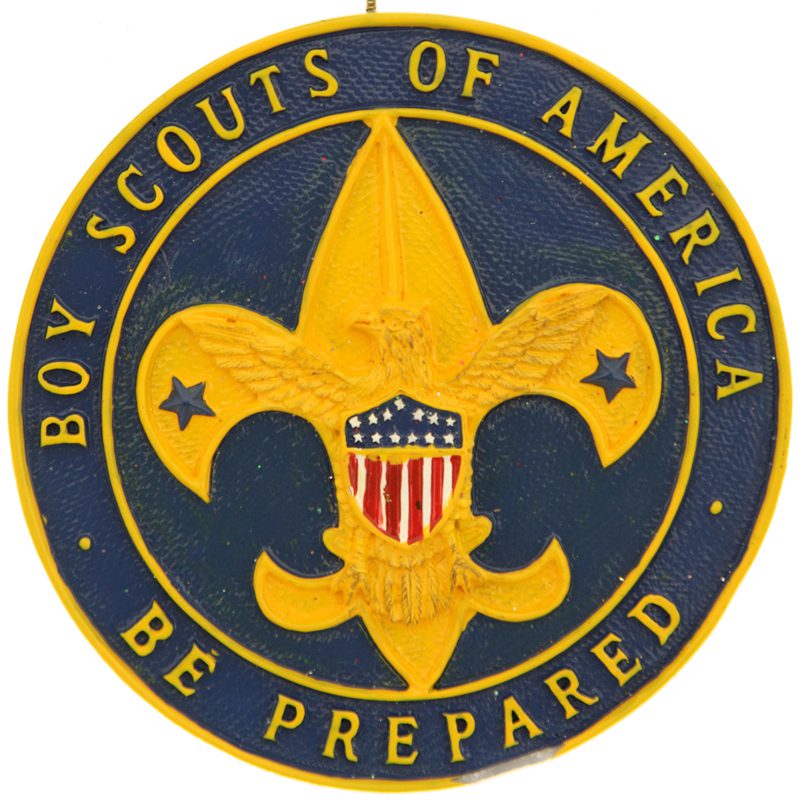 Scouting at Saint George Church provides a safe and fun learning environment where the young men (ages 11 to 18 years old) learn leadership skills, by not only planning the troop's monthly outdoor adventures, but also by leading the troop's weekly meetings.
In addition to leadership, the Boy Scouts require the scouts to learn many skills not only associated with outdoor camping, but also in areas such as first aid, emergency preparedness along with merit badges such as archery, backpacking, canoeing, cycling, fishing, geology, public speaking, and reptile study. There are more than 120 badges the scouts can work on.
Contact Form
If you are interested in Youth Ministry either as a parent or as a volunteer please let us know by filling out this Form.