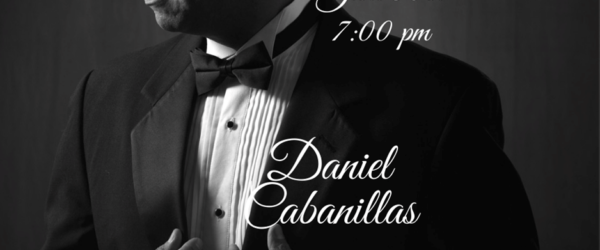 Spend a summer evening on June30 at 7:00pm with Saint George Church and Daniel Cabanillas….
From the Pastor's Desk: Phase 2 of the Raise the Roof Appeal. We are coming…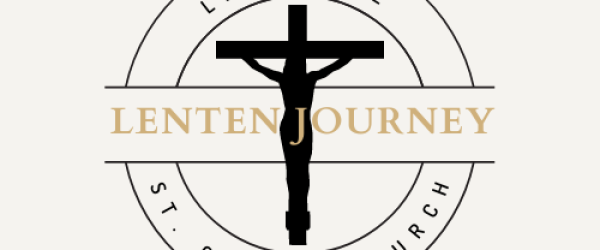 Looking for events, programs, Masses and services to support your Lenten Journey. Click HERE to…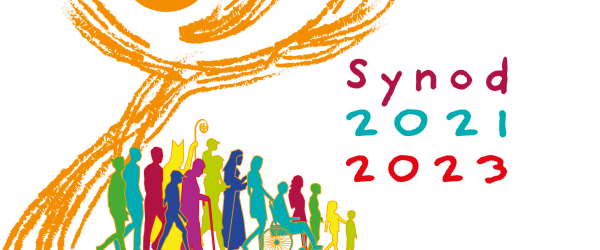 Saint George will be hosting 3 listening sessions February 6, 20 and 27 from 1:00pm-3:00pm…
Our Adult Bible study is set to begin again on Monday, January 10 @ 9:15am…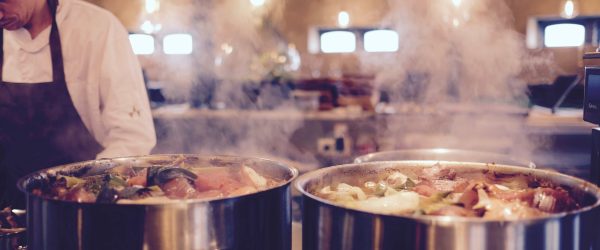 January 15 after the 4:30pm Mass. Tickets now available in the Rectory Office. $15 for…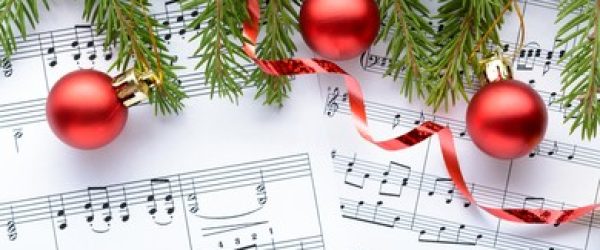 Tuesday, December 21 at 7:00pm join us for Lessons in Carols featuring Emily and Daniel…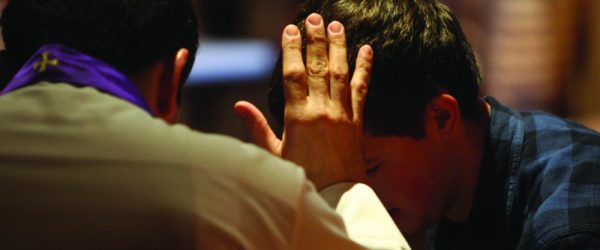 Celebrate the Sacrament of Reconciliation on Wednesday, December 15 from 4:30pm – 6:30pm. We will…
Friday, Christmas Eve:There will be an 8:00am Mass on Christmas Eve/No 6:45am! Vigil Masses: 4:30pm…
The December/January Edition is now available. ENJOY!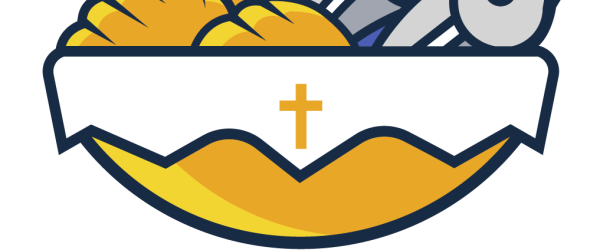 #iGiveCatholic is Nov 30! You can be part of the celebration by giving to your…