4:30pm (in the church); 4:30pm (in the gym); 7:00pm and 10:00pm PLEASE NOTE: 4:30pm Mass…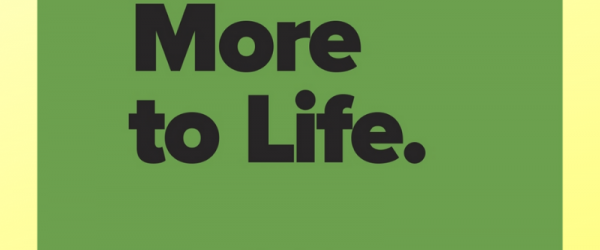 Men: February 19 and 20, 2021 Women: February 27 and 28, 2021 For more information…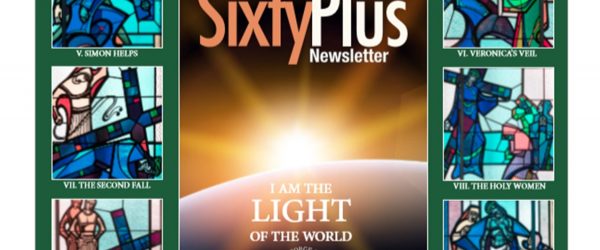 October 2020 Edition is now available here.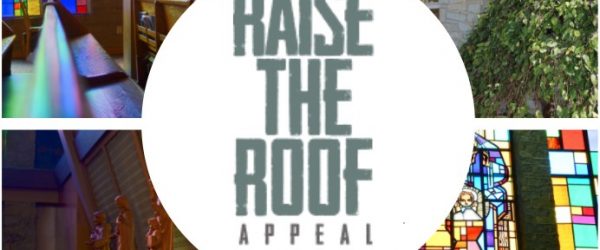 EVERY GIFT MATTERS! Our goal is $1,000,000 to replace Saint George's Church roof and repair…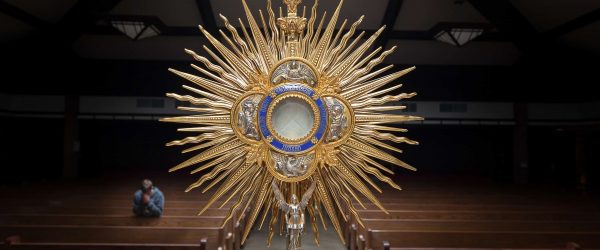 Faith Formation Youth and Families: Join Fr. Joe and Mike Palmer, this Sunday, October 18…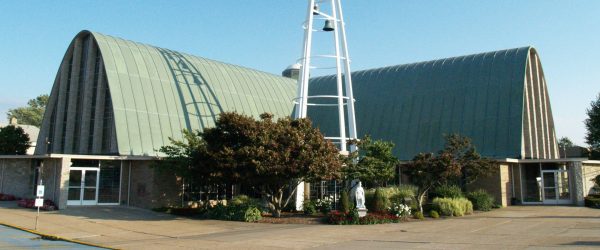 Saint George will be hosting a drive up Flu Shot Clinic sponsored by LECOM Health…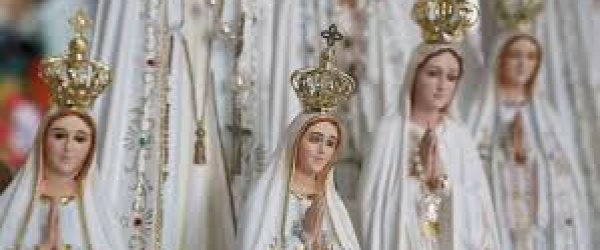 Saturday, October 3, 2020 at 8am ALL ARE WELCOME!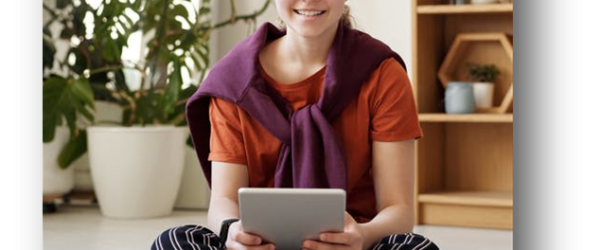 Registration is now open for Online Faith Formation for 2020-2021. Please visit here to register…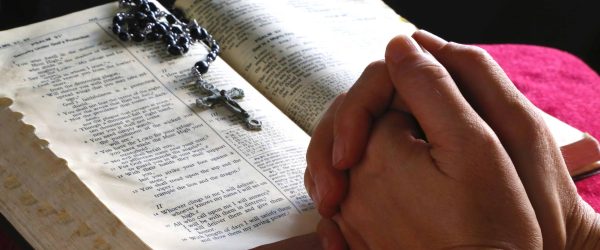 Saint George will once again be offering RCIA (Rite of Christian Initiation for Adults) beginning…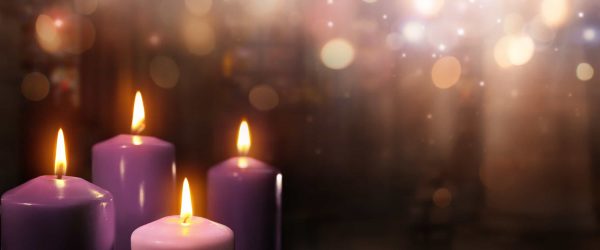 The latest restrictions released this week (July 16, 2020) from Governor Wolf do not apply…
Saint George will return to it's regular Mass schedule for those who are able with…