Women's Encounter
Bocce League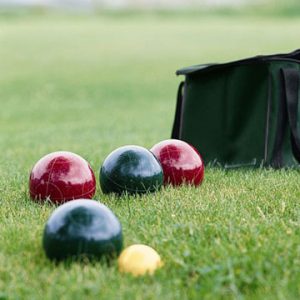 The bocce league at Saint George Church is a sports and/or social group for both parishioners and non-parishioners. There are men's and women's leagues open to anyone in the Erie community. The season is from Memorial Day until the fourth week in August.
A few of the main details include:
Memorial Day until beginning of August
No age limit
Men & women leagues
There is no age limit in either of the leagues, even kids can play! We have a league picnic in late July to come together and celebrate all the fun we had during the season. The men's and women's leagues will have playoffs at the end of the season. Get a team together and have fun in our seasonal bocce league!
Parish Appreciation Dinner
Parish Picnic
Usher's Night