Knights of Columbus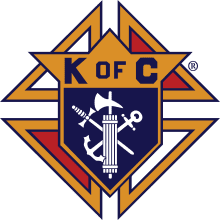 The mission of the Kings of Columbus council at Saint George Church is to promote family life and vocations. There are ten meetings a year on the first Thursday of each month.
"As one has received a gift,
use it to serve one another as good
stewards of God's varied grace."
Laudato Si: Earthbound Seminars
Cursillo
The Cursillo movement has been active in the Erie Diocese since 1963. It is a method for living one's faith with twofold goal. The first goal is the internal renewal of the person. The second goal is the Christianizing of the person's environment.
"Where two or more gather in my name,
I shall be there with them."
Family Honor
Saint George Church is host to a new and exciting regional program aimed to help our young people understand and respect the gift of love and sexuality according to God's plan.
Natural Family Planning
Scouting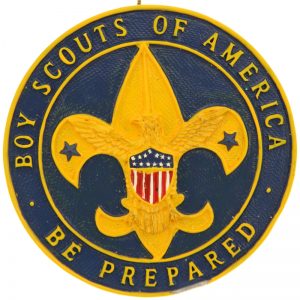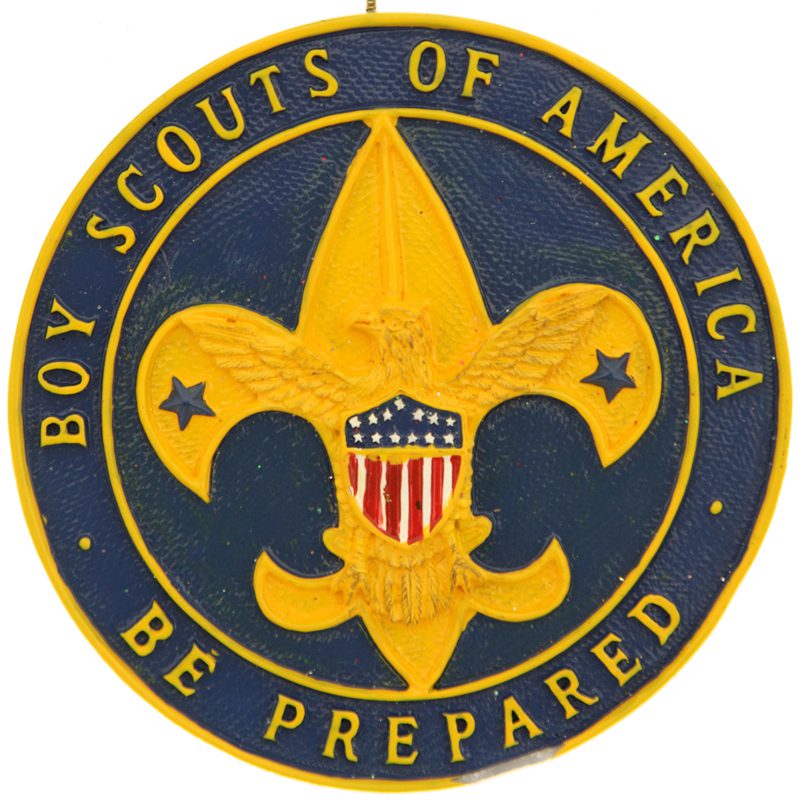 Scouting at Saint George Church provides a safe and fun learning environment where the young men (ages 11 to 18 years old) learn leadership skills, by not only planning the troop's monthly outdoor adventures, but also by leading the troop's weekly meetings.
In addition to leadership, the Boy Scouts require the scouts to learn many skills not only associated with outdoor camping, but also in areas such as first aid, emergency preparedness along with merit badges such as archery, backpacking, canoeing, cycling, fishing, geology, public speaking, and reptile study. There are more than 120 badges the scouts can work on.