Upcoming Events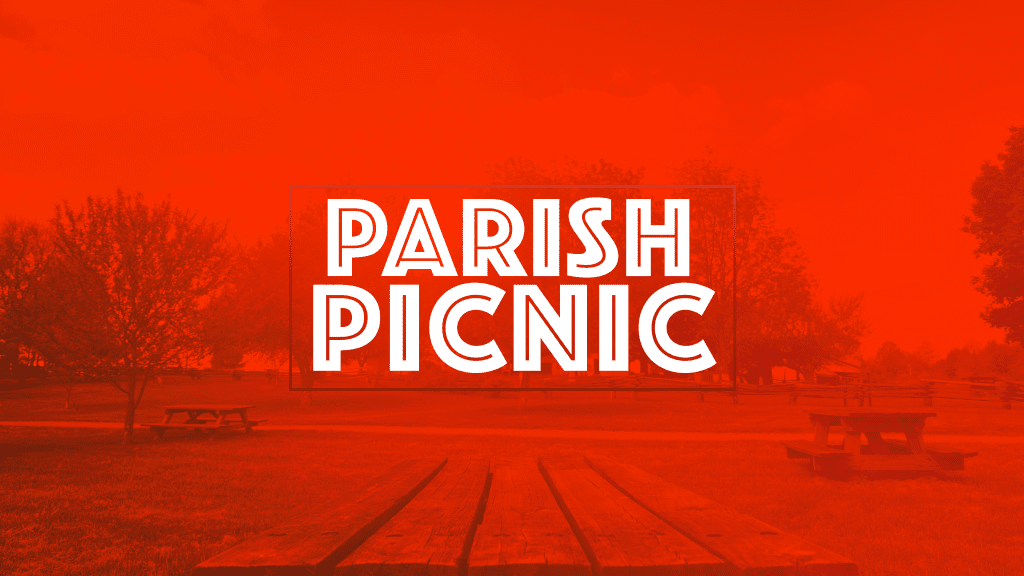 Join us for mass at NOON and our parish picnic following on Sunday, September 12 at Picnicana Park, 9260 Old French Rd #9144, Waterford, PA 16441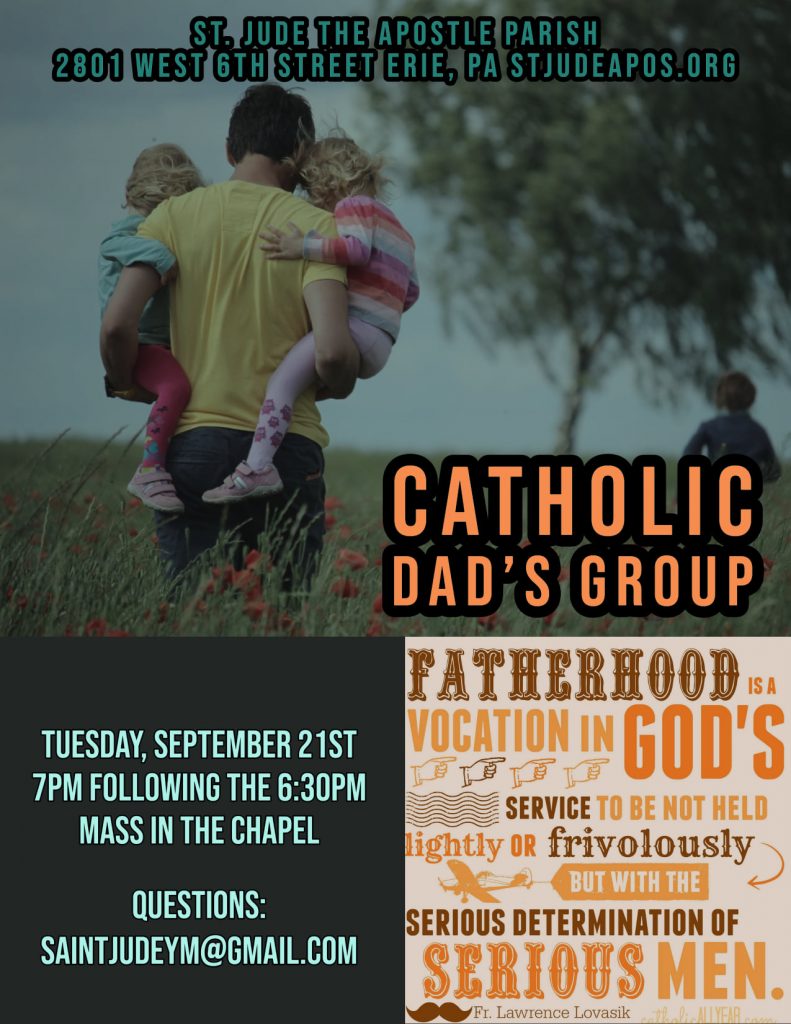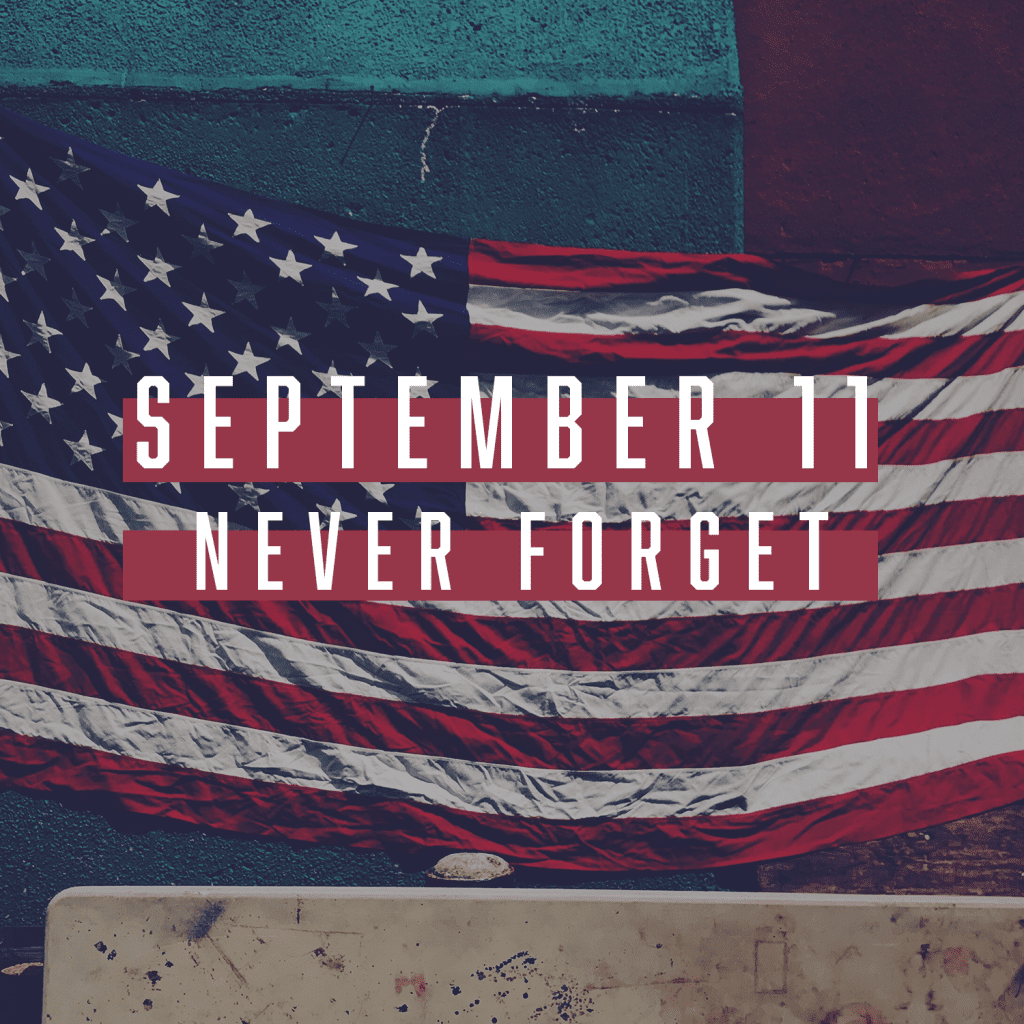 September 11 – 20 Years Later
Join Father Andy and the Saint George Community for Mass on Saturday, September 11 at 8am. Our liturgy will be completed with a color guard and a playing of taps.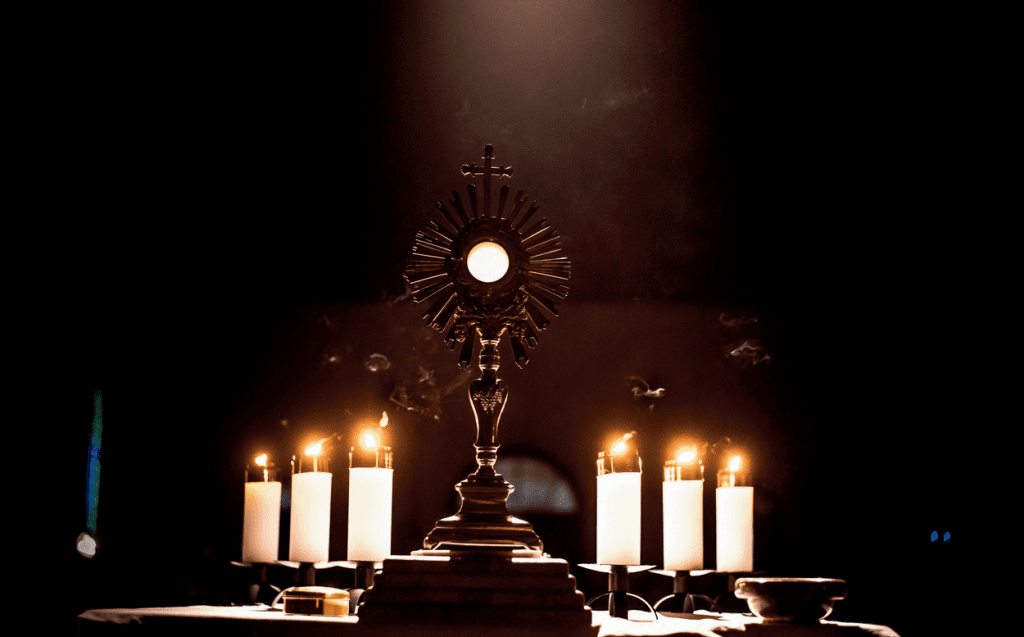 Worthy Of It All!
Adoration & Worship
Join the Word of Life Catholic Charismatic Renewal Center for Adoration and Worship by Harmony's House with violinist Louis Nicolia, and organist Corey Spacht.
Thursday, September 16
7-9p @ St. George Church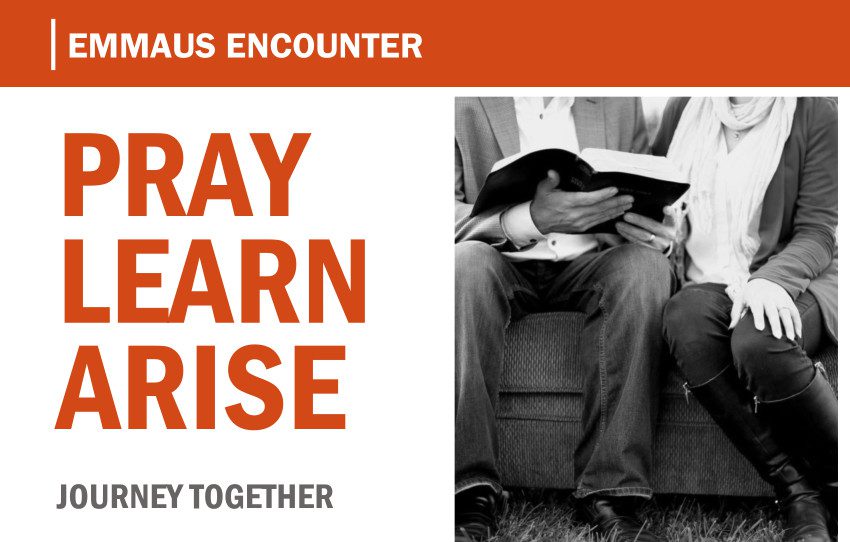 Emmaus Encounter
On Sunday, October 3rd we will begin weekly Gospel Encounters using "Lectio Divina", a form of praying with Scripture that helps one to enter into the story of Jesus. No experience necessary!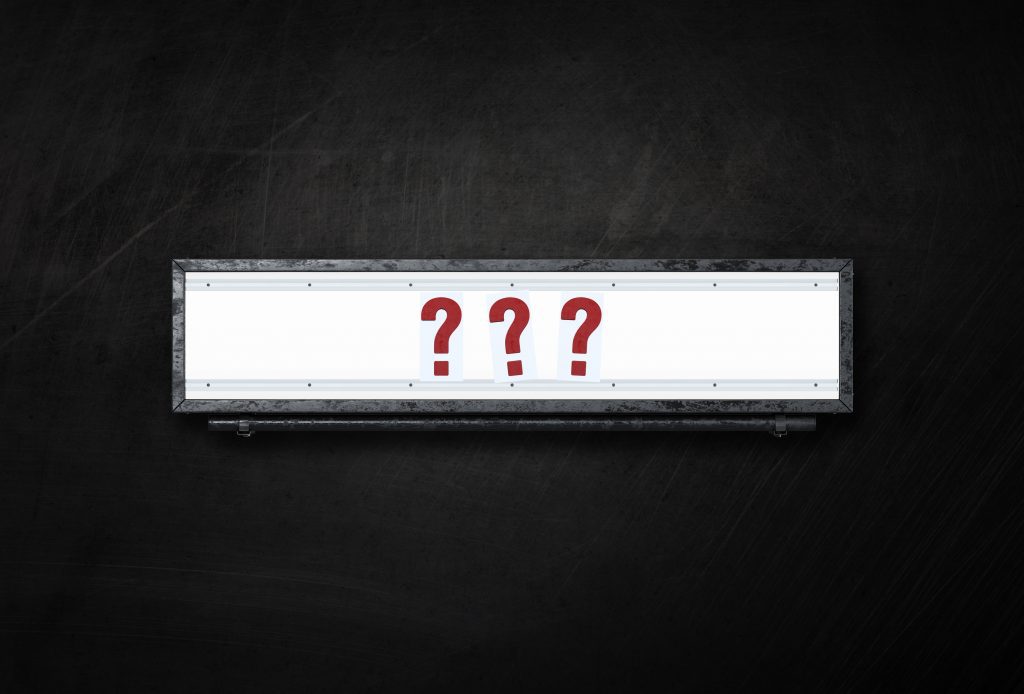 Looking for more?
Contact Father Andy with any ideas or suggestions of things you would like to see!
---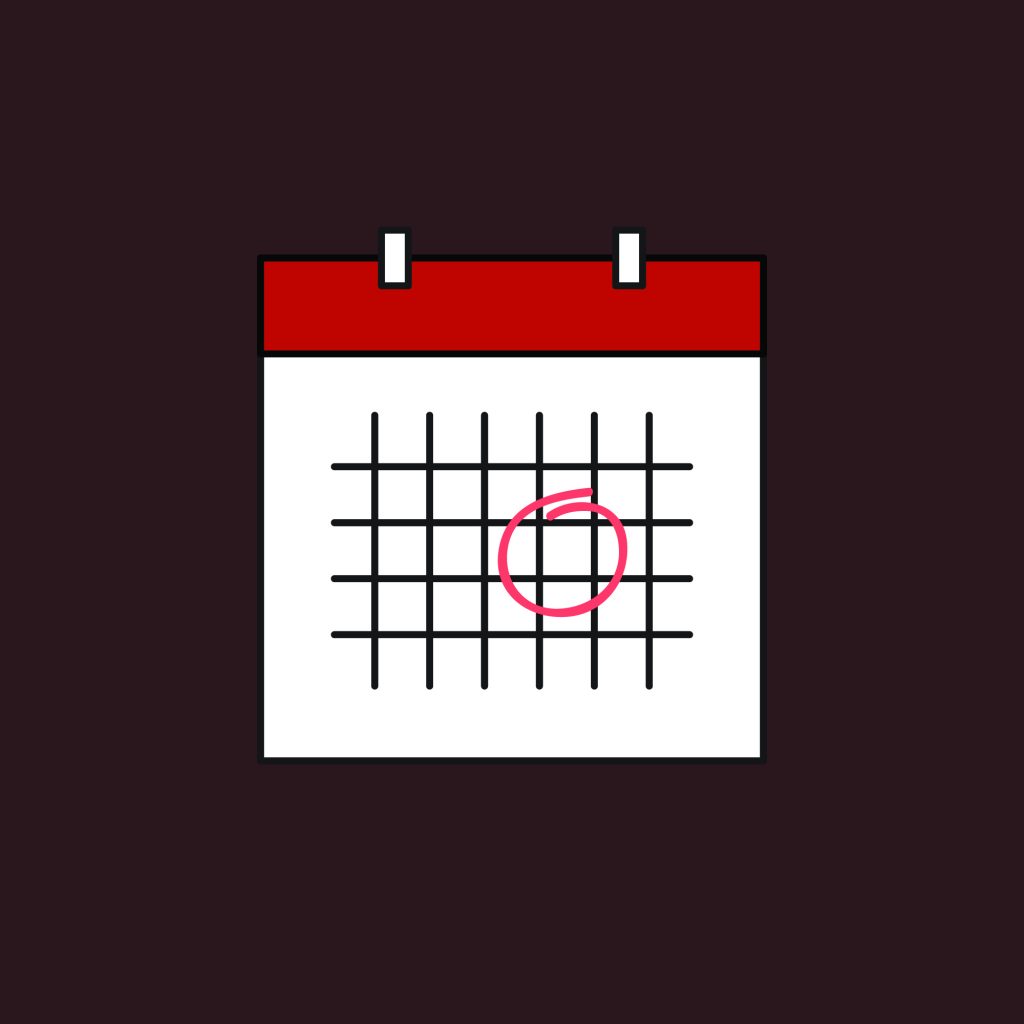 We are planning!
Father Andy is looking for YOUR input! We are trying to gather for a planning meeting, and so we need your help! Click on the link below to let Father Andy know when is good for you to gather together soon and plan the future of the Catholic Young Adults for our area!
---
Join Our Email List
Join our young adult mailing list to get the most up-to-date information!
---
For more information, or comments, questions, or suggestions, fill out the form below to contact Father Andy